Xiao Zhai Visual Identity System
曉宅設計視覺識別

Type / Identity
Client / XZ Design
Designer / Louis Chiu

艸制耳室是一間位於台北的室內設計公司,創辦人Maureen希望建立一間有溫度的設計公司;除了在服務的過程中能夠給予顧客信任,同時也提供一套讓客戶可以一起參與建構空間在設計與建構中每個成長階段的服務體驗。
在本次的識別設計中,在標誌部分我們以生活三要素 - 陽光 / 空氣 / 水中的"光"作為設計主軸;光象徵著世界萬物的能量來源,帶有給予、創造以及取之不盡的特質,在建築或是空間設計中,光也經常是設計師們作為創作媒介的重要元素。
在基礎的空間條件之中,藉由設計思維將現實進行轉化、創造,逐步勾勒出良好的生活環境。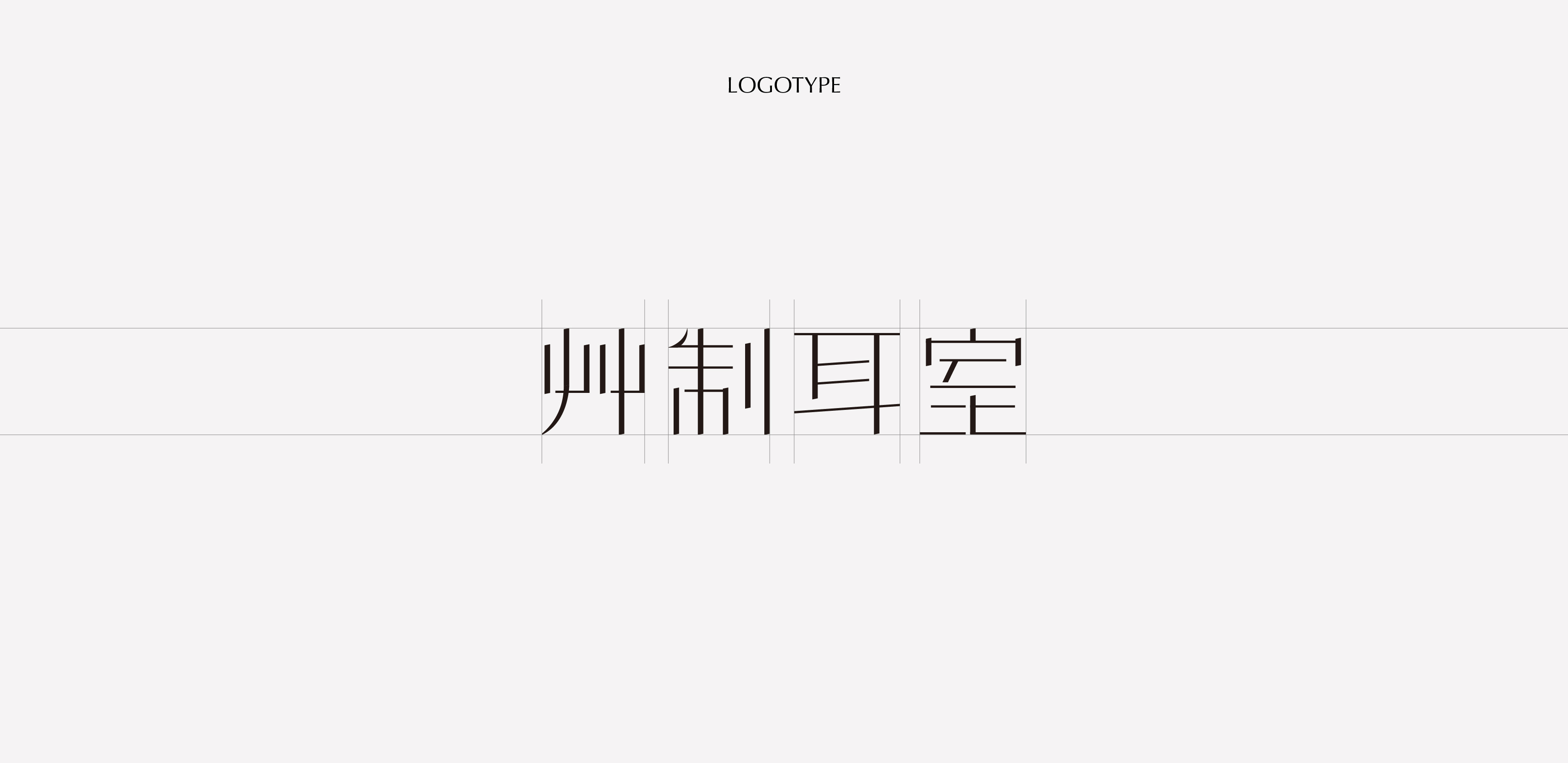 Caoer Design, a Taipei-based interior design company, founder Maureen wanted to build a warm design company; In addition to giving trust to customers in the process of service, it also provides a set of service experience that allows customers to participate in the construction of space in each growth stage of design and construction.

In this identification design, in the logo part we take the three elements of life - sunlight/air/water "light" as the design spindle; Light symbolizes the energy source of all things in the world, with the characteristics of giving, creating and inexhaustible.

In architecture or space design, light is often an important element of designers as a creative medium. In the basic space conditions, the reality is transformed and created by design thinking, and a good living environment is gradually outlined.